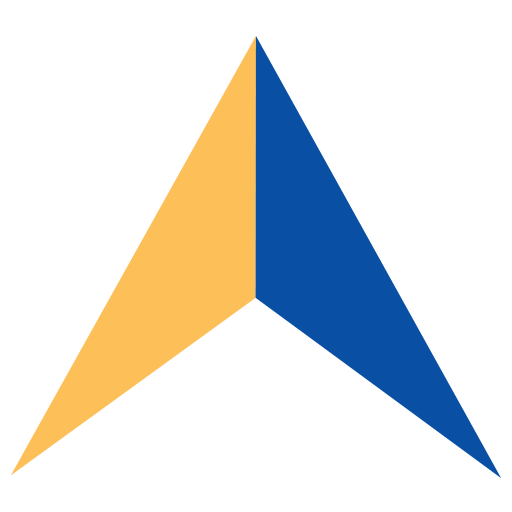 Mobility and the Internet of Things (IoT) bring scalability and flexibility to businesses, but if your enterprise network isn't ready for the new demands or prepared for the potential security risks, you'll crash and burn before you can reap the benefits.
It only takes ten minutes to get what you need to know to keep your network up and running.
In your free whitepaper, you'll find out:
The current and future impact on networks of mobile and IoT growth
How to set up your network to handle large volumes of data
How to ensure high speeds and secure access
Which security measures need to be put in place
Will mobility and IoT take down your network?
Businesses that are unprepared for the growth of mobility will find themselves dealing with frustrated employees and decreased productivity. With the rise of BYOD programs and the increase in the number of connected devices on the network edge, now is the time to invest in connectivity and security measures that support IoT-enabled devices.
Many enterprises haven't upgraded their networks and may be at risk for internet drops, downtime, lagging performance, and cyber security threats.
Let TailWind be your trusted partner to ensure your enterprise network can meet your needs for secure, high-speed connectivity in the face of mobility and IoT growth.