Technology Advisory Services – At No Cost to You
Get your business from point A to point B on any IT initiative with vendor-agnostic technology advisory services from TailWind.
We Support 40,000+ Enterprise and SMB Locations

Vendor-Agnostic IT Consulting for All Your Enterprise IT Needs
We'll leverage our decades of enterprise IT experience to ensure you get the best solutions at the best prices – so you can spend your valuable time elsewhere.
200+ World-Class Technology Partners
A deep, broad partner portfolio means you'll get the right-fit solution for your enterprise.
Fair Pricing
We'll handle contract review, so you can feel confident you're getting the best price for your solutions.
End-To-End Support
From implementation to post-installation support, we take care of it all.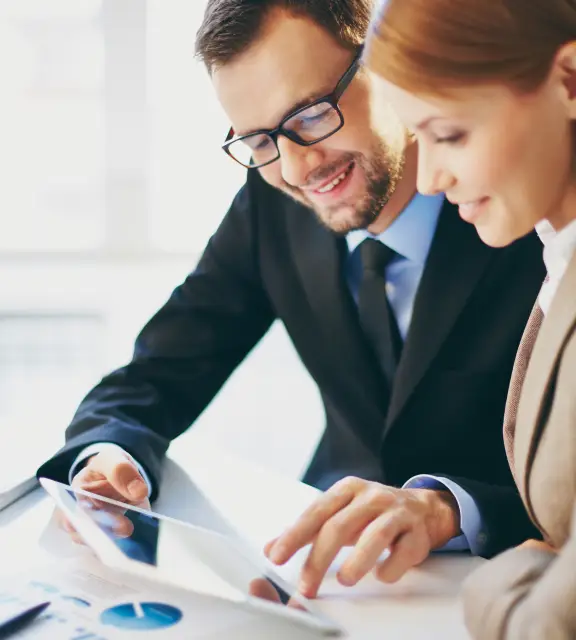 Stop Struggling To Keep Up With Technology Demands
Our technology advisors will help you find the right solutions for your enterprise IT needs.
Get Right-Fit Solutions
Technology is evolving at a dizzying pace, and your business needs the right IT solutions to keep up with the competition.
Get Expert Guidance
Navigating the crowded enterprise IT market is challenging, especially without in-depth knowledge of vendors and solutions.
Don't Overspend
Finding solutions that meet your unique needs takes time and effort. How can you be sure you're getting the best price?
Request a Quote Today
Ready to get started with Technology Advisory Services?
Why TailWind for Technology Advisory Services?
We'll leverage our decades of enterprise IT experience to ensure you get the best solutions at the best prices from our 200+ world-class technology partners. From service implementation to post-installation assistance, TailWind is your first call for support – and we'll stay with you every step of the way.
Carrier Services
We'll help you get the most of your fiber, broadband, and wireless solutions – without the hassle of managing carriers on your own.
POTS Replacement
Get an alternative to POTS, without having to dispose of the valuable equipment you've already installed.
Security
Sleep better knowing experts are accountable for making sure your network is secure.
Cloud
Meet the flexibility demands of staff and customers with cloud solutions suited to your unique needs.
UCaaS
Get more value out of your business communications with a cloud phone system that improves team collaboration and efficiency.
CCaaS
Serve your customers more effectively with multichannel communications via a cloud-based platform.
SD-WAN
Get more secure and efficient networking to run your multi-location business.
ERP Migration
Seamlessly migrate data to your new ERP system.
Wireless
Meet the demands of staff and customers with a wireless solution that meets your connectivity needs.
Managed Services
Give your IT teams the support they need to keep your systems running with a right-fit managed services provider.
3 Steps to Vendor-Agnostic IT Consulting
To make this a smooth experience for you, we've honed our process for becoming a
TailWind customer down to 3 easy steps.
Connect
We get to know your unique IT and telecom needs.
Evaluate
We formulate a strategy built to meet your goals.
Execute
We're your partner from installation through completion – and provide clear IT direction for the future.
Ready To Take the First Step?
Use the calendar below to set up your 30-minute connect call.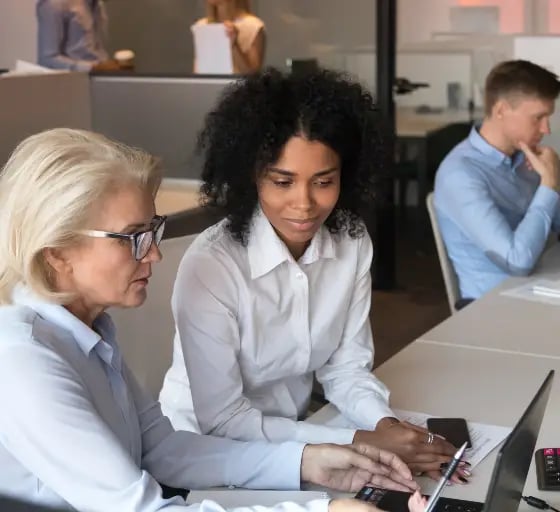 What Are Technology Advisory Services?
Technology Advisory Services are professional IT consulting services provided by a third-party expert. Businesses can work with a technology advisor to make better-informed decisions about their technology investments and ensure their IT strategies align with their goals.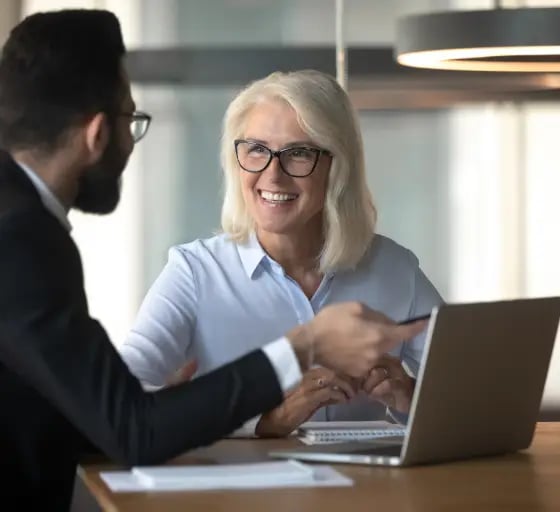 The Importance of IT Advisory Services
When it comes to technology, many businesses focus on following trends rather than ensuring they're leveraging IT solutions effectively to reach their business goals and stay ahead of the competition.
Technology Advisory Services provide organizations with expertise and guidance to navigate the technology landscape. Technology consultants can help you develop a strategic IT roadmap, procure and implement technologies that meet your business's unique needs, and future-proof your network.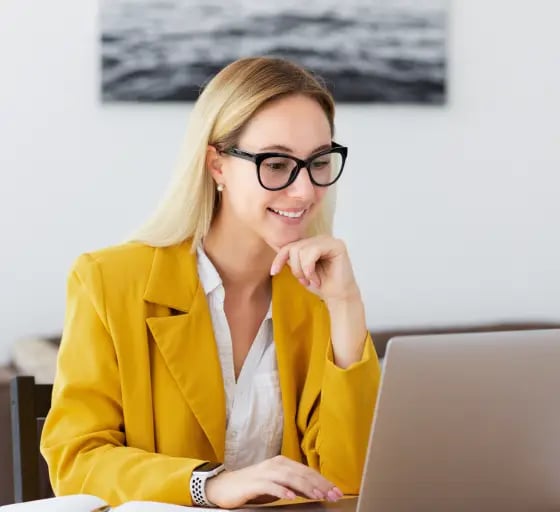 Benefits of IT Advisory Services
IT consultants can offer in-depth knowledge about new solutions and recommendations to help your business overcome specific technology challenges. However, specialized expertise isn't the only advantage of working with an IT consultancy.
Other benefits of Technology Advisory Services include faster project completion since advisors can provide strategic planning and hands-on support throughout the project lifecycle. They can also help reduce security risk, increase productivity, and save money by identifying gaps in your infrastructure and implementing right-fit solutions.
TECHNOLOGY ADVISORY SERVICES
Frequently Asked Questions
Our experts have answered the most common questions we hear about Technology Advisory services.
What is the average cost of hiring an IT consultancy?
The cost of hiring an IT consultant will vary depending on the provider. You can expect to pay around $80 to $150 per user each month, on average. However, TailWind's Technology Advisory services are available at no cost to your business.
Why do businesses use technology consulting services?
Enterprise businesses specifically have complex, multifaceted technology needs that often extend beyond their in-house IT teams' capabilities. However, keeping pace with the rapidly changing technology landscape is a challenge for businesses of all sizes.
Technology advisors can manage your changing IT needs so you can manage your business instead. Common areas that organizations turn to technology consulting services for support include:
Digital transformation
Cloud solutions and migration
Artificial intelligence
Big data
Cyber security
Remote work and mobile solutions
What's the difference between IT consulting and IT services?
The primary differences between IT consulting and IT services come down to strategy and implementation. IT consultants provide guidance about what, why, and how technology can impact your business. IT service providers help you install and maintain technology solutions and strategies.
How do I get started with TailWind Technology Advisory Services?
Reach out to TailWind or call 888.868.1441 to learn more about how our technology advisors can help you find the right enterprise IT solutions.
Free Download: TailWind: Your Trusted Enterprise Technology Advisor
Download this free resource to learn how you'll benefit from working with our technology advisors.