Become a Channel
Partner with TailWind
Offer more to your customers – and win more business.
We Support 40,000+ Enterprise and SMB Locations

The Partner Program You've Been Looking For
Structured cabling, voice and data hardware installation, and high-speed circuits are more than just the foundation of your enterprise clients' networks: they're your easiest revenue opportunity.
Offer More to Your Clients
Partner with TailWind and gain access to a more comprehensive portfolio, so you can sell more and win more.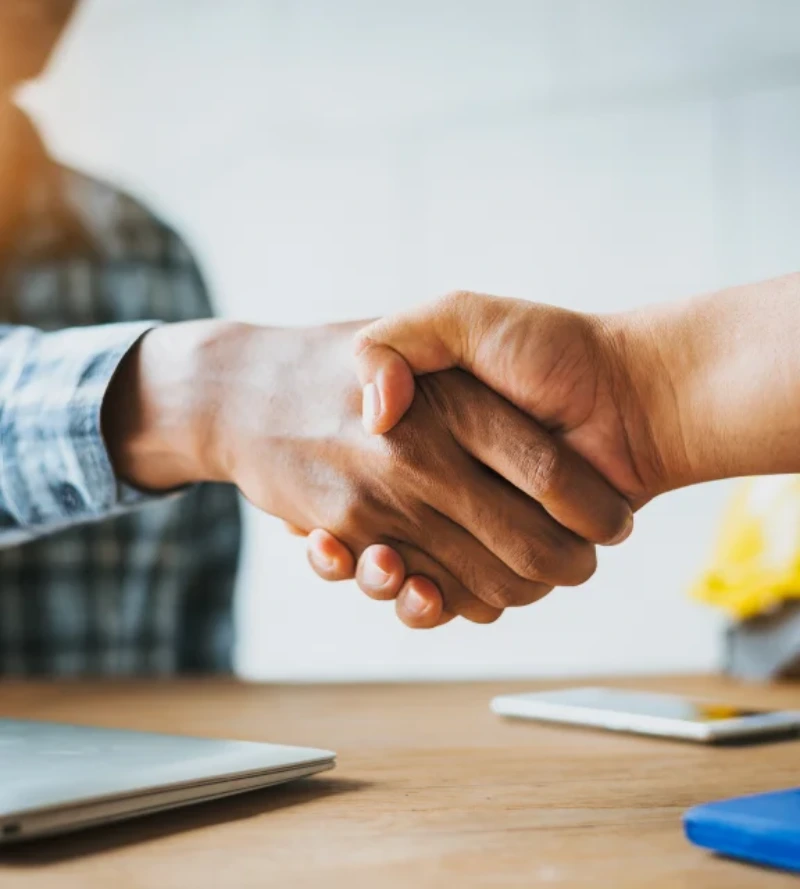 A Hassle-Free Partnership Model
We simplify multi-location business IT for your customers – through a partnership model that makes life easy for you.
Request a quote today
Answer a few questions and we'll build your custom quote.
Why Partner with TailWind?
The benefits go beyond our extensive carrier relationships and turnkey solutions.
'Always On'
It's our approach to responding to the customer's needs, from diagnosing and fixing issues to putting a technician onsite.
No Middle Men
We work on both sides of the demarc, so the customer never has to worry about getting stuck in the middle.
One Source of Truth
Single point of contact to deploy multi-site rollouts, plus complete planning, procurement, staging, and equipment installs at all locations.
Depth and Breadth
Complete accountability for the customer's business network with first-class management of all assets, services, and connectivity issues.
Multi-location Expertise
Industry expert in finding, installing, and managing multi-location connectivity with services tailored to the customer's needs.
Channel-Dedicated Staff
Our partners get access to a dedicated channel manager whose only job is to help you find and close new revenue opportunities.
3 Steps To Simplified Enterprise IT
Connect
We get to know your unique IT and telecom needs.
Evaluate
We formulate a strategy built to meet your goals.
Execute
We're your partner from installation through completion – and provide clear IT direction for the future.
Ready to Take the First Step?
Use the calendar below to set up your 30-minute connect call.
Don't Just Take Our Word for It
Here's what our happy customers have to say about partnering with TailWind.
Before TailWind, I've had to wait several days to source a technician – and that left us stuck with an office that's completely offline. TailWind's response times are very quick, and they stay in constant communication.
Ben Haverstock
IT Manager, Branch Voice & Data, Beacon Building Products
TailWind is a good business partner. We present them with a problem, and they come up with a solution that fits our business model. They're here to help and lend a hand.
Adam Smith
Senior Manager of Branch Operations, TopBuild
Frequently Asked Questions
Curious about the details of our partner program? Here are the answers to the most common questions we've been asked.
Who is TailWind's ideal customer?
The ideal TailWind customer has 15 or more locations and is looking for:
Data and billing aggregation
Staging and configuration services
Break/fix support
24x7x365 NOCaaS
Structured wiring
Rack and stack of gear
SD-WAN and UCaaS installations
Installation, monitoring, and management on both sides of the demarc
What services do you provide?
Connectivity
Broadband Aggregation
Carrier Services
SD-WAN
WLAN
Enterprise IT
Advisory Services
Project Management
Structured Cabling
Stage & Configuration
Engineering
Network Management
Free Resource: Partner Battlecard
Our Partner Battlecard gives you everything you need to get started with selling TailWind services, including:
Ideal customer profile
Qualifying questions
Objection handling