Save on Costs With a Telecom Audit
If you're juggling invoices from multiple providers, your enterprise could be overspending on telecom and IT.
We Support 40,000+ Enterprise and SMB Locations

We Make It Possible To Save on Telecom & IT
Turn chaos into an organized plan and inventory.
No matter how many locations or invoices your enterprise deals with day-to-day, we'll provide a professional audit deliverable.
Multiple Carriers & Locations
If you're using services you don't need, we'll find them all and provide you with a snapshot of all your locations.
Minimize Waste
We'll identify areas where you can reduce services, put in disconnects – and even lower your rates.
Carrier Services
We can create an inventory for all your carriers and services at all your locations – in a single spreadsheet.
Do You Need a Telecom Audit?
If these challenges sound familiar, it's time to turn to the experts for help.
Acquisitions
Acquiring a business means taking over existing services. We'll ensure you gain visibility and control over these expenses.
Sudden Increase in Spend
It can be difficult to identify the reason behind a dramatic increase in telecom and IT expenses. Let us help.
Cost Savings Required
Your budget is finalized, and you need to cut costs. We'll help you find savings – including better bulk pricing.
Disjointed Telecom & IT
When local entities have their own contracts, the corporate office loses visibility into services on a bigger scale.
Request a Quote Today
Ready to get started with a telecom audit?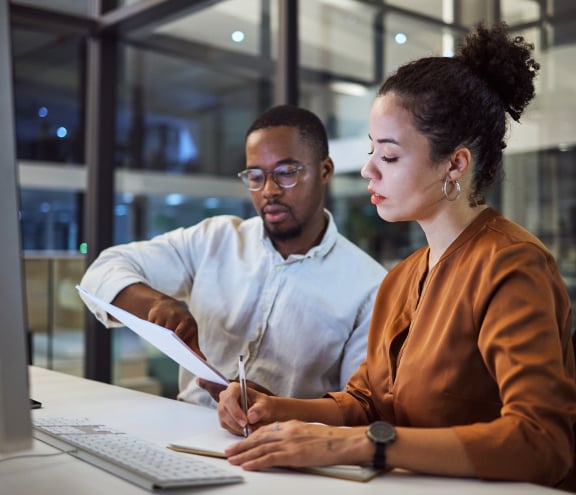 Why TailWind for a Telecom Audit?
We'll turn the chaos of your enterprise's telecom and IT services into an organized plan and inventory – that helps you save on costs.
No matter the number of locations, a telecom audit will provide you with a quick glance into expenses and services at each facility. TailWind will give you visibility into each branch and a better understanding of what you're spending – so that you can eliminate unnecessary expenses and save on costs.
3 Steps to Your Telecom Audit
To make this a smooth experience for you, we've honed our process for becoming a
TailWind customer down to 3 easy steps.
Connect
We get to know your unique IT and telecom needs.
Evaluate
We formulate a strategy built to meet your goals.
Execute
We're your partner from installation through completion – and provide clear IT direction for the future.
Ready To Take the First Step?
Use the calendar below to set up your 30-minute connect call.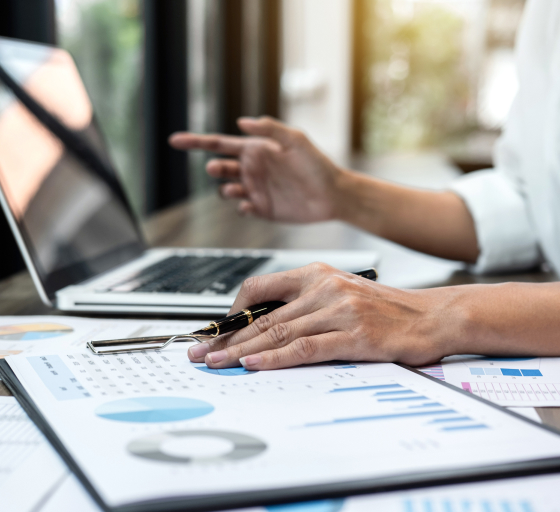 What Is a Telecom Audit?
A telecom audit is when an auditor conducts a review and analysis of an organization's telecommunication bills, invoices, and services. Its primary purpose is to find billing errors and other opportunities to save on expenses.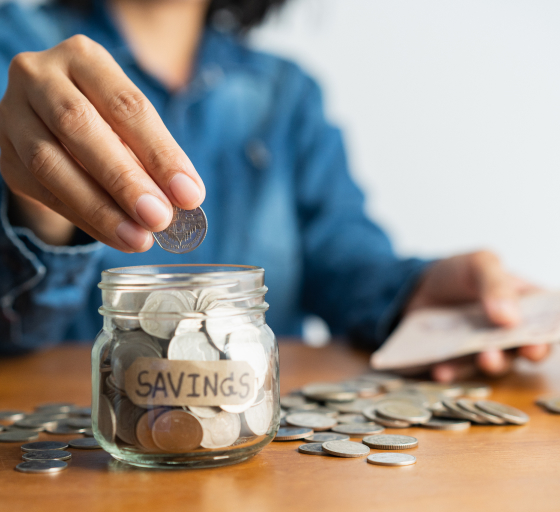 The Importance of Telecom Audits
Managing telecom services across a multi-location enterprise is complex and time-consuming. Billing errors and issues like hidden fees or unused services can be difficult to identify and correct. Conducting a telecom audit can provide businesses with an unbiased, detailed analysis of their services to uncover errors and cost-saving opportunities.
The Telecom Audit Process
A comprehensive telecom audit typically begins with data gathering. An auditor will collect the business's telecom invoices, contracts, and usage information to create an overview of their current services and costs, then analyze the data for discrepancies and opportunities for optimization.
In some cases, an auditor will help an enterprise business develop a strategy to optimize telecom services and costs. This may involve renegotiating contracts, canceling redundant services, and upgrading or integrating new systems.
Frequently Asked Questions
Our experts answered the most common questions we hear about telecom audits.
Can TailWind help determine my business's current inventory of telecom services?
Yes, TailWind can complete an audit that includes contacting your carriers to determine current service terms, speeds, prices, and whether any bundling has occurred. You can review and maintain documentation of this process using our online portal.
Can TailWind help my business identify which services we can upgrade for faster speeds and more bandwidth?
Yes, TailWind can work with each of your local providers to determine the most up-to-date products and services to help you achieve the additional speed and reliability your business needs.
How often does my enterprise need a telecom audit?
Most businesses conduct a telecom audit every 12-18 months. Depending on your specific business needs, you may wish to receive a monthly review to ensure you're managing your telecom services effectively.
What steps are usually involved in a telecom audit?
A telecom audit involves conducting a review of your telecom bills to identify errors and make corrections. The steps can vary but usually include reviewing your invoices, identifying errors, analyzing services, and delivering a formal review of your results.
What are the benefits of telecom auditing?
Telecom audits identify billing errors and service inefficiencies to prevent enterprise businesses from wasting money. By better understanding your telecom spending, you can create a more accurate telecom budget and allocate your resources more effectively.
Many auditing service providers can also contact carriers on your company's behalf to resolve certain issues, helping you save time and maintain your reputation with carriers.
How do I get started with TailWind IT telecom auditing services?
Reach out to TailWind
or call 888.868.1441 to learn more about how our technology experts can help you save on telecom costs.
Upgrade Your Enterprise IT With the
Power of TailWind