Staging & Configuration Services:
Minimize Disruption
Update your multi-location voice and data systems with minimal disruption.
We Support 40,000+ Enterprise and SMB Locations

Proven & Cost-Effective IT Staging
Your Partner for Extensive Installations and Multi-Location Rollouts
TailWind minimizes on-site disruption by preparing equipment for installation in advance at our staging & configuration lab. Reduce installation time with these services:
Warehousing
Inventory
Configuration
Software Imaging
Kitting and Solution Assembly
Logistics
Depot Replacements
Equipment Procurement
Remote Site Asset Management
Technical Assistance Center for Turn-ups (Level 1 and Level 2)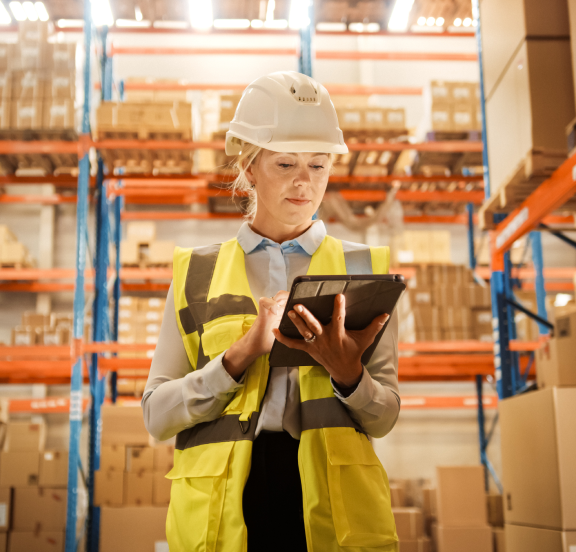 Overcome Multi-Location Rollout Challenges
When voice and data systems are being installed or updated across multiple locations, problems can occur. We'll help you avoid:
Downtime
Post-Installation Failures
Improper Configuration
Extended Installation Time
Out-of-Box Malfunctions
Request a Quote Today
Ready to get started with Staging & Configuration services?
Why TailWind for Staging & Configuration Services?
Whether you need a company-wide rollout, technology refresh, or relocation, we can be
the behind-the-scenes resource you need for fast and efficient staging.
Hardware-Agnostic
We'll use the equipment that is best suited to your unique requirements – no specific hardware necessary.
Fast Installation Time
We warehouse and inventory devices, pre-configure software and settings, and coordinate deployment to each specific desk, network closet, or node.
Certified Engineers and Technicians
Our experts set up and test equipment in our lab, bringing technician activity at each of your locations to a minimum.
Comprehensive Testing
Our QA process decreases post-installation failures, installation costs, and downtime – even in a multi-site technology rollout.
Accountability
We take responsibility for getting the right equipment to the right location, correctly configured by our technicians on site.
3 Steps to Easy IT Staging
To make this a smooth experience for you, we've honed our process for becoming a
TailWind customer down to 3 easy steps.
Connect
We get to know your unique IT and telecom needs.
Evaluate
We formulate a strategy built to meet your goals.
Execute
We're your partner from installation through completion – and provide clear IT direction for the future.
Ready To Take the First Step?
Use the calendar below to set up your 30-minute connect call.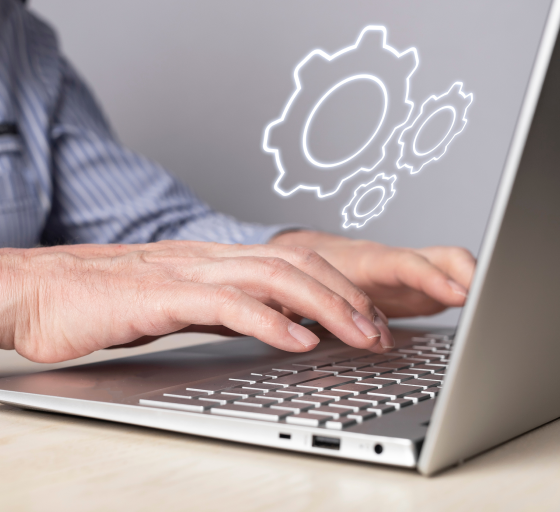 What Are Staging & Configuration Services?
Staging & configuration services involve inspection of IT devices and equipment to detect any possible faults or defects prior to deployment. Before deploying on-site, IT staging services typically include:
Verifying hardware is in good condition
Installing the required software
Configuring settings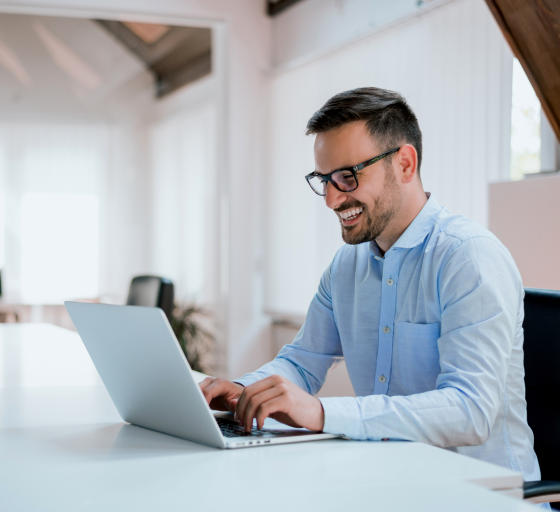 The Importance of Staging & Configuration Services
Deploying a large number of IT devices can be time-consuming and complicated, especially for enterprise businesses. Staging & configuration services can help your organization streamline the deployment process and reduce the risk of defective equipment, ultimately providing greater consistency across your technology environment.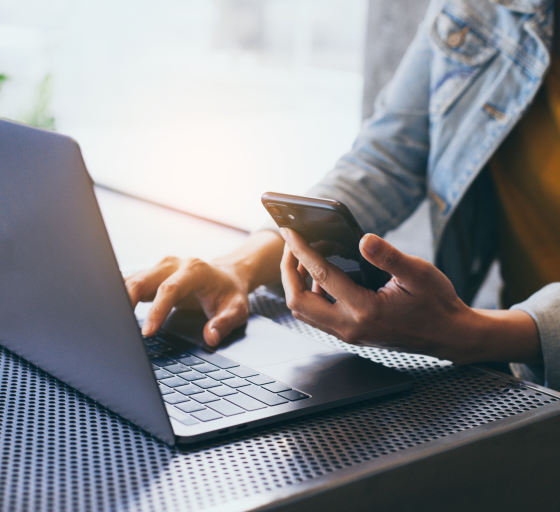 Benefits of Staging & Configuration Services
With staging & configuration services, IT equipment is already configured and optimized prior to on-site installation, allowing internal IT teams to deploy the equipment faster and with minimal disruption.
Staging & configuration services also ensure that all devices are configured uniformly, which reduces errors and inconsistencies during the setup process. This can be especially beneficial for large-scale deployments, where multiple IT team members might be responsible for setting up hundreds or thousands of new devices.
Frequently Asked Questions
Our experts have answered the most common questions we receive about staging & configuration services.
Why does my enterprise need staging & configuration services?
Staging & configuration services help enterprise businesses deploy new technologies more efficiently. Other advantages include:
Scalability - No matter how many devices you're deploying, staging & configuration services can be scaled to accommodate your needs.
Time - Large-scale deployments can take internal IT teams days or even weeks to implement. Staging & configuration services streamline this process by providing devices that are already configured and ready to deploy.
Cost-Savings - Internal IT resources are valuable, and configuring a large fleet of new technologies can be a significant waste of time and money. Staging & configuration services take the burden off your IT team's shoulders to configure devices quickly and more cost-effectively.
What is an IT staging environment?
An IT staging environment is a near-exact copy of a software production environment. Staging environments are created to test new builds and updates to eliminate issues and ensure optimal performance prior to deployment.
Why is staging IT important?
Staging mimics the production environment, enabling IT teams to test and secure new software behind the scenes before rolling it out. This is important for delivering a better user experience since any potential issues can be caught and corrected before they have a chance to impact operations.
How do I get started with TailWind staging & configuration services?
Reach out to TailWind or call 888.868.1441 to learn more about how our IT experts can help you update your multi-location IT systems with minimal disruption.
Free Download: Simplify Technology Deployment With Staging and Configuration Services From TailWind
Check out this resource for details on how TailWind's Staging & Configuration services translate to a frictionless multi-site deployment.