Broadband Aggregation:
All Your Carriers From One Source
Don't lose sleep managing all your branches' connections, providers, and speeds. Let TailWind do it for you.
We Support 40,000+ Enterprise and SMB Locations


Widely-Dispersed Locations?
We'll Handle Your Broadband, DIA, and Fiber
Say goodbye to the days of multiple providers, bills, and trouble tickets – and waiting on hold with busy carriers.
High-Speed Connectivity
We offer the industry's widest range of advanced speeds available, from 1.5 Mbps to 1 Gig.
Wide Selection of Broadband Options
Choose from any connection, including broadband, fixed wireless, DIA, fiber, and P2P.
Consolidated Billing
Get a single invoice for every carrier and connection, with one, two, and three-year terms.
Industry-Leading SLAs
We stand behind our service level commitments that promise – and deliver – reliability and results.
One Source for Your Multi-Location Broadband Needs
Enterprise multi-location connectivity doesn't have to be complex. We'll help you avoid:
Data Use Overage Fees
We'll consolidate all your locations on a single bill, making it easier to identify (and avoid) surprise overages.
Juggling Multiple Carriers
Keeping track of services and invoices for all your locations can be overwhelming. One bill keeps it simple.
Network Outages
We install fully integrated secondary circuits and hardware to support your uptime requirements and deliver peace of mind.
Request a Quote Today
Ready to get started with Broadband Aggregation services?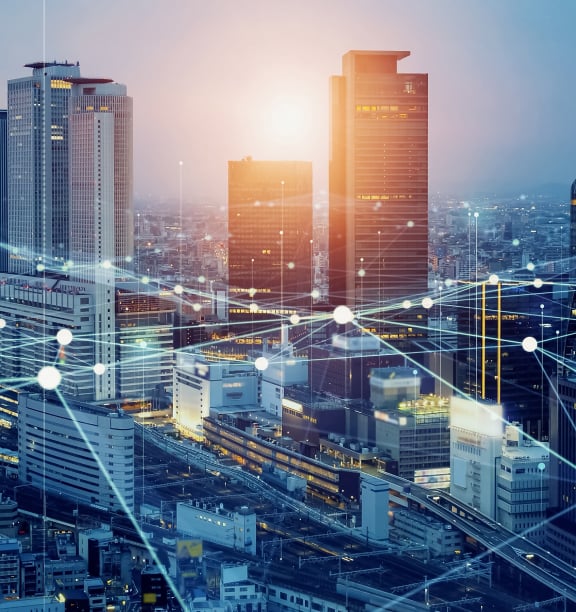 Why TailWind for Broadband Aggregation Services?
We create customized, bundled broadband, DIA, and fiber services for your entire enterprise. We're here for you from installation through completion, and we stay with you to ensure your network is ready for the future. We'll help you:
Design cost-effective aggregation solutions
Implement, manage, and monitor broadband service
Optimize Break/Fix & MACD logistics
3 Steps to Broadband Aggregation
To make this a smooth experience for you, we've honed our process for becoming a TailWind customer down to 3 easy steps.
Connect
We get to know your unique IT and telecom needs.
Evaluate
We formulate a strategy built to meet your goals.
Execute
We're your partner from installation through completion – and provide clear IT direction for the future.
Ready To Take the First Step?
Use the calendar below to set up your 30-minute connect call.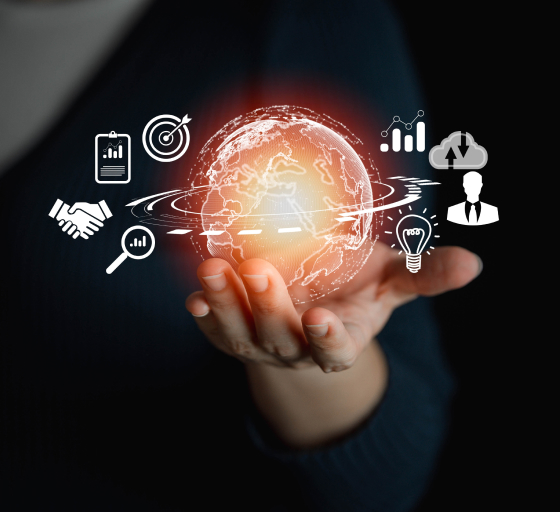 What Is Broadband Aggregation?
Broadband Aggregation services simplify multi-location connectivity by managing internet connections, providers, and speeds throughout an organization. By aggregating broadband services, enterprise businesses can source internet from a single service provider for all locations.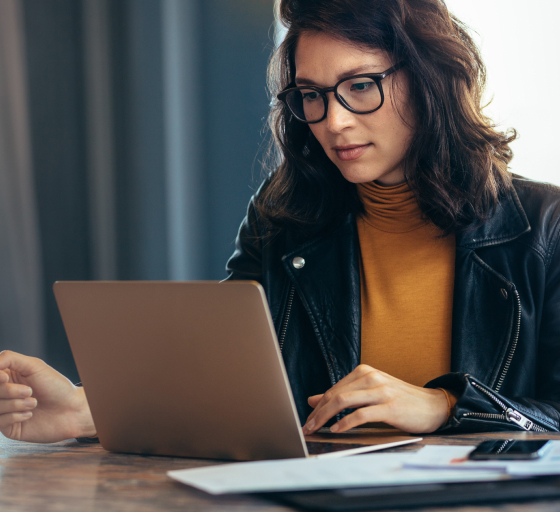 The Importance of Broadband Aggregation
Enterprise businesses often have to juggle multiple internet providers and speeds to meet each location's unique connectivity needs. Managing connectivity across a multi-location business is often complex – there are multiple bills to keep track of, and determining which provider to contact when there's an issue can be time-consuming.
Broadband aggregators streamline connectivity management by sourcing internet services from a single provider. That means one bill to account for and one provider to call for every connection.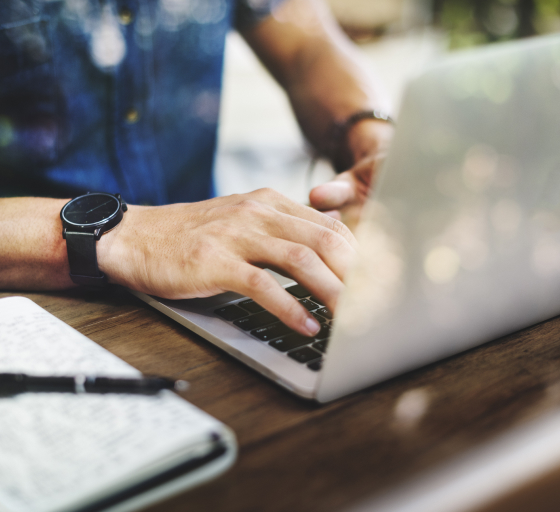 Broadband Aggregation Benefits
Along with simplified connectivity management, Broadband Aggregation services can help enterprise businesses boost their total bandwidth by combining the capacities of individual connections. It also optimizes traffic distribution across these connections, increasing the network's capacity.
Broadband Aggregation services also improve network reliability by providing redundancy. If one connection fails, traffic is automatically rerouted to the remaining connections to minimize downtime.
Frequently Asked Questions
Get answers to the most commonly asked questions about Broadband Aggregation services.
How many carriers do you have wholesale partnerships with?
TailWind currently has over 100 wholesale partnerships with carriers across the U.S. and Canada.
What makes TailWind different from other providers?
TailWind not only delivers high-speed internet connectivity to enterprise businesses in Tier 1 cities but also to those in rural locations. We've worked hard to support our enterprise clients with rural branches by building partnerships with carriers in rural communities.
What connectivity services can I purchase through TailWind?
TailWind supports every access-based service, including broadband, DIA, fiber, Ethernet, and DSL.
Won't using a broadband aggregator increase my connectivity costs?
Actually, we've helped many customers save money thanks to our ability to purchase connectivity services at wholesale prices. A few other ways TailWind's Broadband Aggregation services help customers save time and money include:
A single invoice across all locations, which reduces the risk of late fees and service disruptions due to missed payments.
One company to contact any time you need support – we'll deal with all of your carriers on your behalf.
Access to technicians who can provide on-site wiring, testing, and turn up to verify your service is working properly.
What is a Layer 2 Tunneling Protocol?
Layer 2 Tunneling Protocol (L2TP) is an International Engineering Task Force (IETF) standard that combines Point-to-Point Tunneling Protocol (PPTP) and Cisco's Layer 2 Forwarding Protocol (L2F) to establish tunnels between two endpoints.
While L2TP itself doesn't provide data encryption, broadband aggregators often use it with IPsec (Internet Protocol Security) to create secure VPN connections.
Point-to-Point Protocol over Ethernet (PPPoE) is a networking protocol used to provide internet access. PPPoE is typically housed in a software stack on the subscriber's PC and owned by the ISP. Broadband aggregators often leverage PPPoE to combine and manage multiple individual broadband connections.
What are three benefits of using an ISP aggregator?
ISP aggregators offer enterprise businesses a single point of contact for internet service issues, regardless of location or provider, saving end-users from having to figure out who to call when problems arise. Similarly, they offer a consolidated monthly invoice for connectivity across every location to simplify billing.
Working with an ISP aggregator also ensures the organization can access better customer service. Instead of contacting individual carriers for help, a dedicated account manager can handle every support ticket or billing error. They deal with the carriers directly to resolve any issues.
Free Download: Why Aggregate Your Business's Multi-Location IT and Broadband?
Download our white paper to discover how Broadband Aggregation services will simplify your enterprise IT.