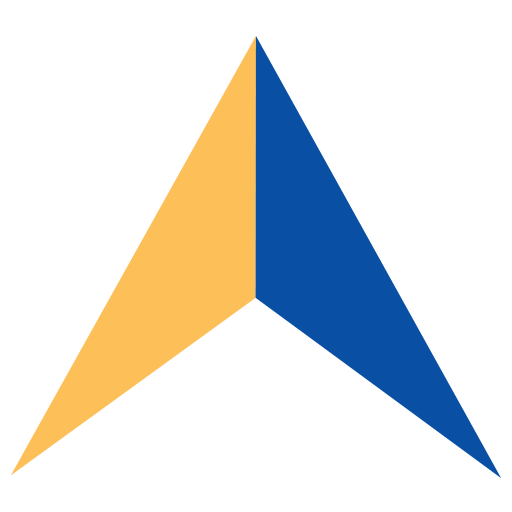 In this free checklist, you'll learn secrets to:
Working with architects to plan your network cabling needs
Mapping out optimal WiFi plans
Determining when to remove old cabling
Ensuring a future-proof server room and cabling plan
Are You Prepared for Efficient IT Relocation?
Moving IT can often result in some amount of network downtime, which can cost up to $5,600 per minute. How much will your IT relocation cost your business? Rein in these losses with TailWind's free checklist for a move with minimal disruption.