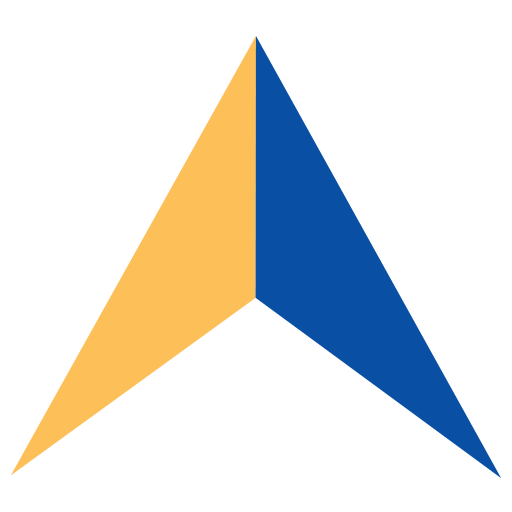 Businesses are constantly looking to better serve customers by bringing innovative technologies and applications to their workforces. The challenge, however, is to avoid the downtime that can occur when voice and data systems are being installed or updated across multiple locations.
TailWind minimizes on-site disruption by preparing equipment for installation in advance at our staging and configuration lab. And because we are hardware agnostic, the equipment we use is that which is best suited to your unique requirements. We warehouse and inventory devices, pre-configure their software and settings, and coordinate their deployment to each specific desk, network closet or node where they have been assigned. Our certified engineers and technicians reduce installation time by setting up and testing equipment in our lab, which also brings technician activity at each location to a minimum.
This approach allows us to conduct comprehensive testing and quality assurance prior to installation to decrease post-installation failures, installation costs, and downtime – even in a multi-site technology rollout. We take responsibility for getting the correct equipment to the right location and correctly configured by our technicians once on site. With our staging and configuration services, the setup of every device follows defined protocols and its location is tracked for accurate asset management.
Asset Management: Staging and Configuration Services for Reduced Installation Time​
Warehousing
Inventory
Configuration
Software Imaging
Kitting and Solution Assembly (servers, racks, switches, firewalls, etc.)
Logistics
Depot Replacements
Technical Assistance Center for Turn-ups (Level 1 and Level 2)
Equipment Procurement
Remote Site Asset Management
We are proven and cost-effective equipment partners for extensive installations and multi-location rollouts. Whether you need a company-wide roll-out, technology refresh, or relocation, we can be the behind-the-scenes resource you need for fast and efficient technology management. Let us minimize installation time so your multi-location system is updated with less downtime for you.