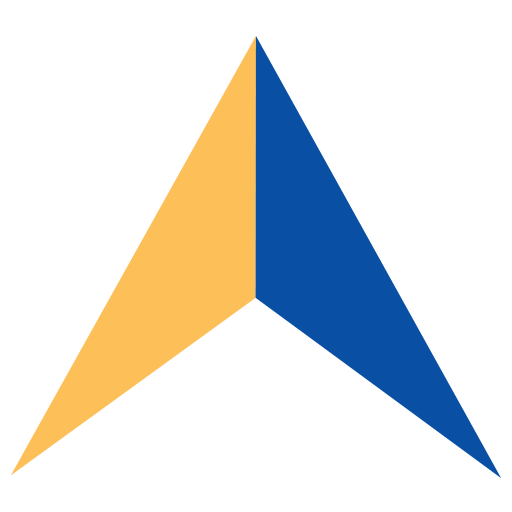 SD-WAN vs. MPLS: Which Is Best?
For modern, distributed companies, efficiency and decentralized security are the top priorities. When employees work with a combination of cloud-based apps, local software, and a variety of protocols, MPLS systems no longer keep up. That's why the future for well-positioned enterprises is SD-WAN.
Tailwind has the experience and expertise to help you through this transition – partnering with you from installation all the way through completion and deployment to provide you with clear direction for the future.