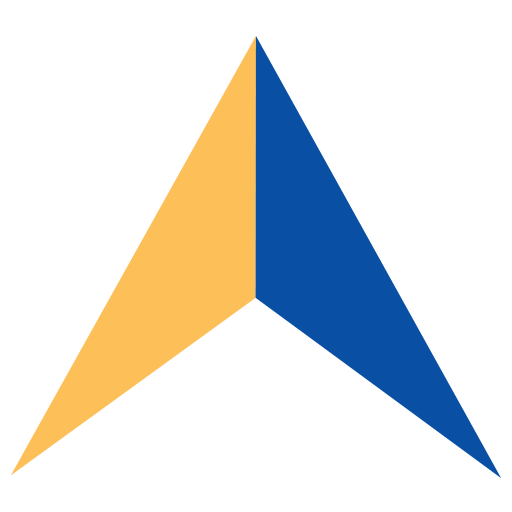 Managing technologies and carriers across multiple business locations is not just challenging, it detracts time you'd spend growing your business. Enterprise decision-makers don't have time to sort through the complexities of voice, networking, and data solutions. Nor should they wait on hold with the carriers that provide those solutions. That's why TailWind provides a single-source, all-inclusive solution that brings you the technology support you need and the carrier services that relieve you of managing those technologies.
Regardless of your connectivity and networking technologies – and the vendors that supply them – we manage every connection and piece of infrastructure. We provide a single bill for all your locations and solutions, so you not only have one person to call for every issue, you get clear, consolidated billing. We leverage industry relationships with nationwide providers to ensure you'll see cost savings, and provide the carrier services and support to ensure you get the solutions your business needs to grow.
Enjoy the complexity-free life of working with TailWind. We set your enterprise up for success with the industry's top voice and data technologies and provide end-to-end accountability and full visibility of your entire telecom structure. View TailWind's Acceptable Use Policy here.
High-speed Connectivity
Whether you need a bigger pipeline, or you simply need to ensure your applications perform at peak efficiency, TailWind delivers internet connectivity to fit your need. Choose from any connection available on the market today, and get full management and support for those technologies post-installation.
Consolidated Billing
Regardless of who sold you what technology, we bundle all your invoices into a single bill. You get consolidated billing across multiple technologies including POTS, DSL, EoF, point to point, 4G, SD-WAN, UCaaS, and many more.
Wide Area Networks (VPN, MPLS, SD-WAN)
A fully-meshed and secure Virtual Private Network will support the most rigorous and bandwidth-demanding applications. MPLS combines multiple local area networks into a single, cost-effective IP-based network that is fully scalable, and SD-WAN gives you full visibility into your multi-branch network. TailWind ensures your networking infrastructure is reliable for years to come.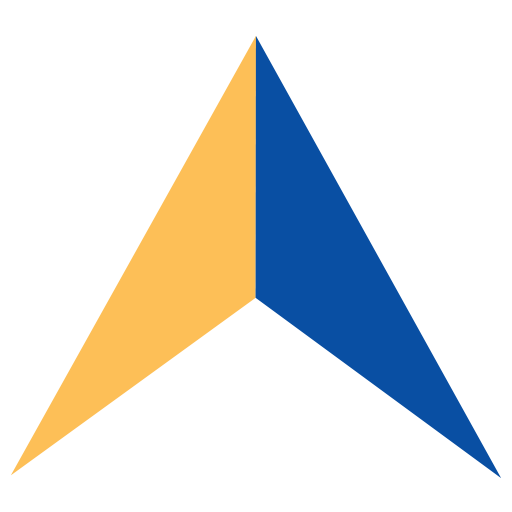 Unified Communications as a Service (UCaaS) & Mobility
Mobility and global communication is vital for any modern enterprise. Get the industry's most advanced communication tools in the cloud while we take care of management, uptime, and service reliability.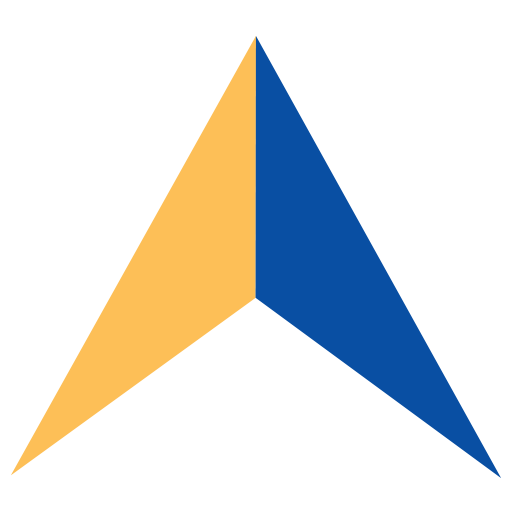 POTS Line Billing Consolidation
We consolidate multiple POTS vendors' invoices from across North America and merge them into one comprehensive bill. Our competitive pricing structure may give our customers significant savings of up to 15% to 25%.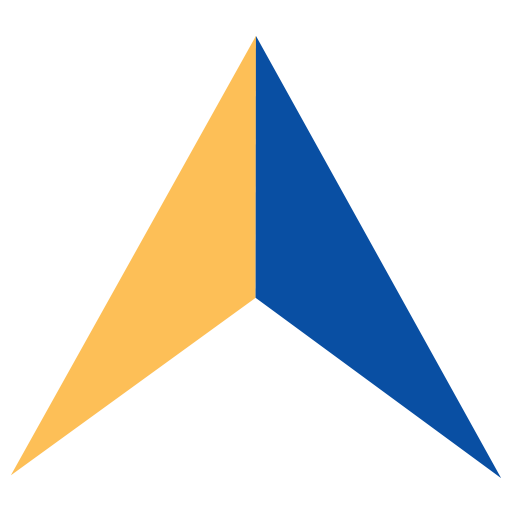 Telecom Expense Management (TEM)
Granular auditing of telecom bills identifies unnecessary services and other modifications that deliver significant savings as a consolidated TailWind solution.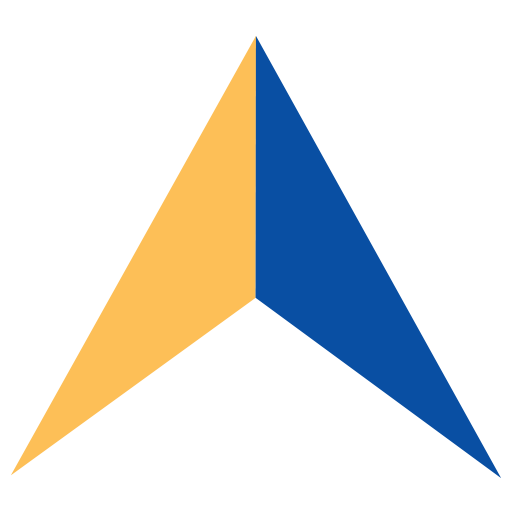 Nationwide Telecom Management
Get 24/7 break-fix, MACD, and special project support for all locations in North America through one point of contact.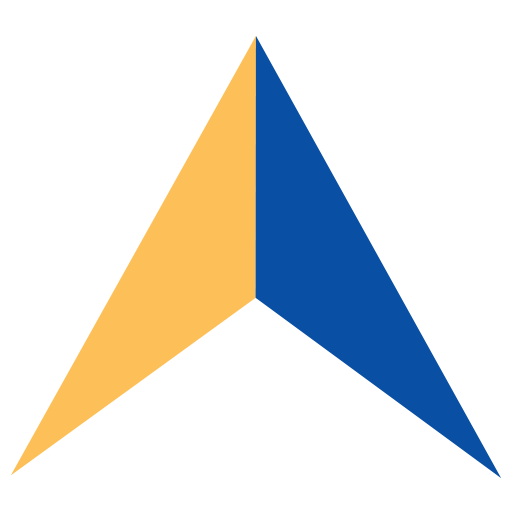 Trouble Ticket and Billing Dispute Management
We initiate carrier trouble tickets and resolve billing disputes, giving our customers single-contact accountability for all service issues. 24/7 nationwide monitoring and network maintenance includes customer premise voice and data equipment, managed IP PBX, managed router, and mobility services.
From infrastructure to ongoing carrier services and support, we manage every project for each of your locations so you know your network is ready for your future needs.