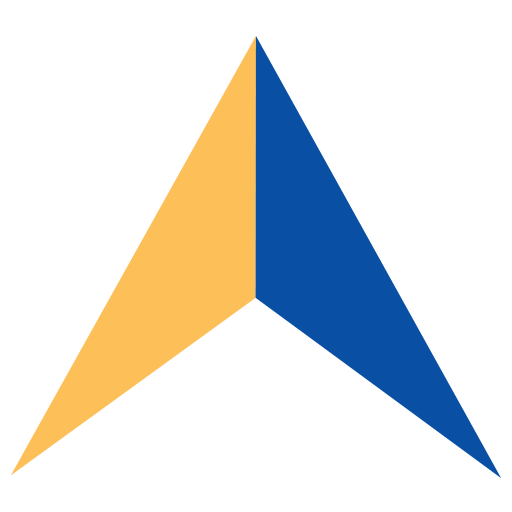 Fully Leverage UCaaS and SD-WAN With Carrier Services
Onboarding more cloud-based technology and networking solutions comes with the added challenge of managing those solutions – and the vendors that supply them. Sourcing more providers means an increase in vendor-related risks and management tasks.
That's where carrier services from TailWind come in. We can help you get the most of your UCaaS and SD-WAN solutions without the hassle of managing the carriers that provide them.
If you're tired of juggling multiple bills and not knowing who to call if there's an issue with a service, turn to TailWind. Our single-source, all-inclusive solution will take the complexity out of your technology.