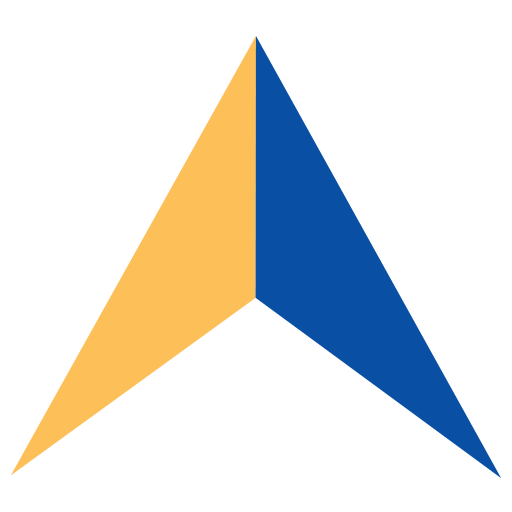 The modern multi-location business knows that seamless broadband connectivity is a must. It also knows that dealing with internet carriers is a huge pain. So, how do you manage all the connections, providers, and speeds of your branches without losing sleep? You call TailWind to do it for you.
As a nationwide aggregator of broadband services, we simplify multi-location internet connectivity by leveraging our relationships with all the major providers and creating customized, bundled services for your entire enterprise. With emerging technologies integrating into businesses on a daily basis, we help you reconcile mobility, the internet of things, and other solutions through broadband aggregation. No matter how geo-dispersed your business, we find, install, and manage connectivity for each and every location.
Say goodbye to the days of multiple providers, bills, trouble tickets, and waiting on hold with unhelpful carriers. We give you a single bill for all your locations' connectivity, and you see one person for all your broadband issues. View TailWind's Acceptable Use Policy here.
High-speed Connectivity
We know that not every location will need the same level of broadband. We offer the industry's widest range of advanced speeds available – from 1.5 Mbps to 1 Gig.
Wide Selection of Broadband Technology Options
Whether you need a bigger pipeline, or you simply need to ensure your applications perform at peak efficiency, TailWind delivers internet connectivity to fit your need. Choose from any connection available on the market today, including cable, fixed wireless, DIA, DSL, and more.
LTE Backup
You can't afford to experience a network outage. We install fully integrated secondary circuits to support your uptime requirements and give you peace of mind.
Consolidated Billing
Get a single invoice for every carrier and connection, with one, two, and three-year terms.
At TailWind, we know how overwhelming it can be to have every location's internet connectivity and uptime on your shoulders. We're here for you from installation through completion, and we stay with you to ensure your network is ready for the future.