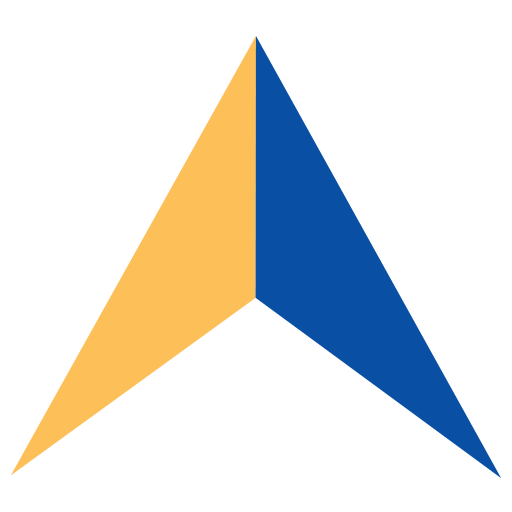 TailWind has an immediate need for a Vendor Sourcing Specialist to negotiate price and terms for service, materials, equipment, and/or supplies from our vendors. This position requires extensive knowledge and experience in hardware, professional services and contracts. The Specialist must be comfortable working in a fast-paced environment with frequent tight deadlines and working collaboratively with both internal teammates, clients and external suppliers. We are looking for candidates who have prior experience working in Telecom, Fiber Optics or Network products.
Core Values
Great Attitude

Hard Working

Smart and Talented

Accountable

Pace

Customer Focused
Required Education and Experience
5+ years of experience in procurement, sourcing or contracting in the technology professional services; strong IT acumen

Experience in drafting outsourced services contracts

Experience prioritizing and managing workload

Experience working with tools including Word, Excel, ERP systems, and contract management tools

Collaborative team player
How to Apply
Please send your resume and cover letter to hr [at] tailwindvoiceanddata.com.