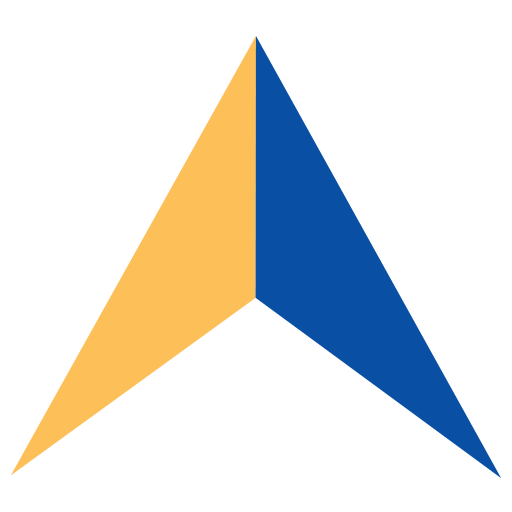 Accounting · Minnetonka, Minnesota
The Staff Accountant is responsible for processing all invoices received for payment, making sure they are accurate and issuing payment within established time limits. This position requires professionalism when talking to vendors via phone or email. One must be able to work efficiently and respectfully within the organization. Strong customer service and problem-solving skills are a must. This job will be handling in house bills, expense checks, vendor payment and meeting month end expectations. The Staff Accountant is also responsible for collections and decreasing the outstanding balance on accounts. This position requires accuracy, confidentially and attention to detail.
Key Responsibilities
Reasonable accommodations may be made to enable individuals with disabilities to perform the essential functions.
Communicates with co-workers, management, clients, franchisees, and others regarding purchases.
Formalizing relationships with clients to effectively handle the collections process.
Review and verify invoices.
Match invoices to the correct purchase order.
Enter and upload invoices into system.
Prepare and perform check runs.
Daily accurate cash application to client accounts including ACH/EFT.
Track and process expense reports.
Manage all in house bills.
Run excel reports daily, weekly, and monthly.
Work with vendors via phone and email including the invoice inbox.
Assist with month end closing.
Efficiently manage multiple software systems.
Research and resolve all invoice discrepancies.
Provide back up for all invoices being paid.
Reconcile corporate credit cards.
Respond to all email and phone inquiries in a timely manner.
Review statements from all vendors to assure all cost is accounted for.
File all back up in file room.
Cross train in department.
Other duties as assigned.
How to Apply
To apply, click here.