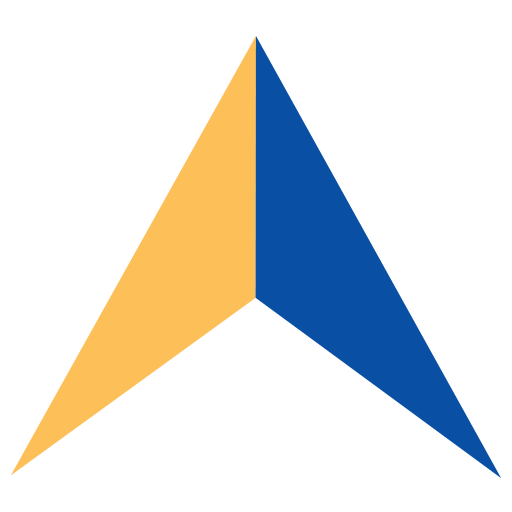 Managing day-to-day IT, let alone major engineering projects, can be a complex undertaking that requires a trusted partner with true expertise. At TailWind, our certified engineers and technicians specialize in helping multi-location businesses with relocations and expansions, new installations and network upgrades, and more.
We are uniquely qualified to help your internal staff engineer and execute special projects that involve a complex or unusual scope of work, and we can assist in defining and planning out even the most comprehensive multi-location projects. We have extensive experience with special projects for companies in nearly every industry. You can rely on us to determine the best plan of action for any scenario your business faces.
​
Our expert team can manage your IT needs at every location, from install through completion and ongoing management. And as we manage your projects, you can trust us to efficiently allocate resources and provide direct oversight of our skilled technicians throughout all of your project milestones. Whether you need a simple upgrade or a complex conversion, our expert engineers will review your current setup, define a solution, and get it deployed at every location.
You have plenty of IT tasks to manage on a day-to-day basis. Let our experts handle the engineering details at all your business locations, nationwide, so you don't have to.