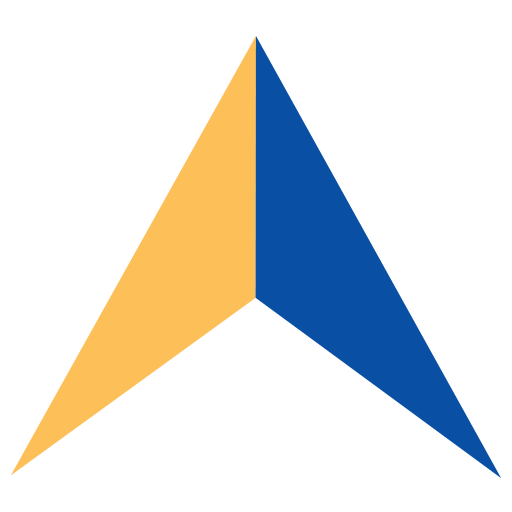 The TailWind team is growing! We bring a tailored approach to supporting U.S. enterprises' IT needs by providing certified onsite technician support, high-speed broadband connectivity solutions, and expert, full-service management of all hardware and circuits. We're known for our unmatched accountability and responsiveness. Our employees love to serve our customers — and we love to serve our employees!
Whether your expertise is in customer service, project management, network optimization, or anything in between, find your perfect fit at TailWind. If any of our open positions appeal to you, we encourage you to apply.
Please check back for new open positions.