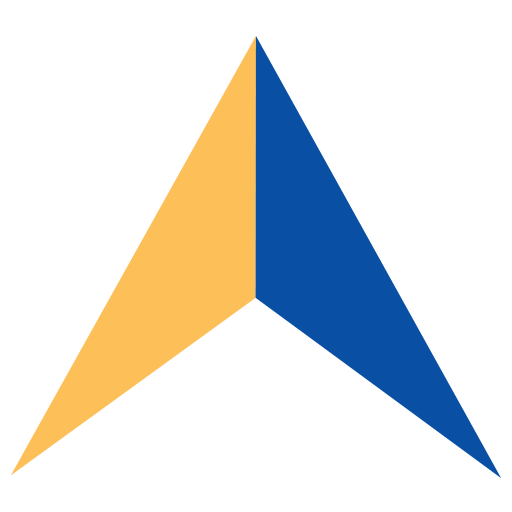 Structured cabling and voice and data hardware installation are more than just the foundation of your enterprise clients' networks: they're also the easiest revenue opportunity that you may not even know about yet.
As a TailWind agent, you can leverage the key enterprise relationships you have and offer a completely turnkey cabling and hardware installation solution to your customers. We do all the legwork while you collect the monthly checks. Your customers gain a rock-solid network they can trust and can rest assured you have their best interests in mind.
Even better? Structured cabling and voice and data hardware installation aren't one-time sales and neither are your commissions. Once your customer is on board, our monthly recurring revenue model will grow your bottom line month after month. Master agents typically don't offer these services, so when you partner with TailWind, you can offer a more comprehensive portfolio to your customers.
Dedicated project manager for all sites
Consolidated billing for all services
United States based 24 x 7 x 365 network monitoring and problem resolution
Online customer portal
Qualified on-site technicians
Nationwide including Hawaii, Puerto Rico, and Canada
Ready to get started? Contact us today to learn how you can begin offering TailWind's structured cabling and voice and data hardware installation to your multi-location enterprise customers today.