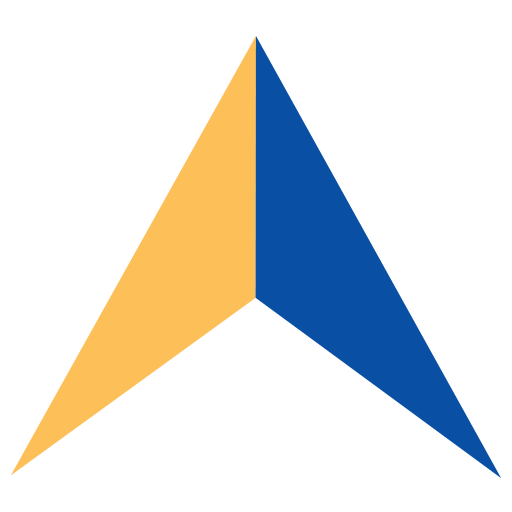 NOC/Warehouse · Minnetonka, Minnesota
The primary responsibility of this position is to resolve network connectivity tickets and assist onsite resources with technical troubleshooting and escalations. This is an entry level position that requires some technical skills. The hours are Sunday – Thursday 8pm to 5am. Previous experience working overnights is preferred.
Essential Functions
Reasonable accommodations may be made to enable individuals with disabilities to perform the essential functions.
Triage and begin troubleshooting incoming tickets via email, telephone, and internal systems.
Monitor various ques for new submissions.
Proactively open tickets based on node performance.
Receive, triage, and assist escalations from onsite resources.
Engage third party resources to ensure speedy and accurate, troubleshooting and resolution.
Follow documented procedures to record issue resolution.
Ensure timely follow up and resolution on trouble tickets.
Meet goals for Service Level Agreements, Call Length, Call Quality, Documentation, etc.
Route calls to the appropriate technical team members.
Provide support to change management events.

How to Apply
To apply, click here.