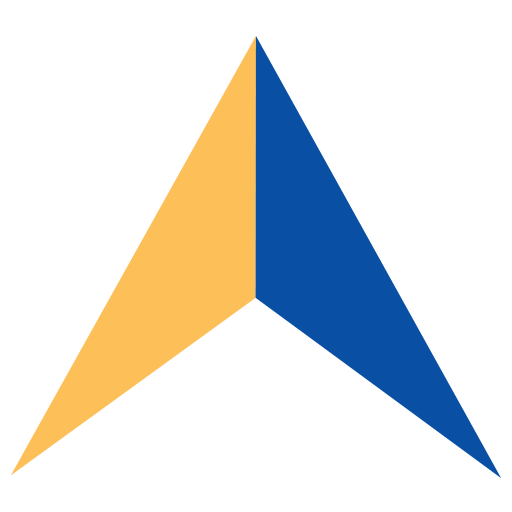 NOC/Warehouse · Minnetonka, Minnesota
The NOC Manager's role is to ensure the streamlined operation of the Network Operating Center in alignment with the business objectives of the organization. The manager will plan, coordinate, direct and design IT-related activities of the organization, as well as provide administrative direction and support for daily operational activities of the IT department. The NOC Manager will work closely with decision makers in other departments to identify, recommend, develop, implement and support cost-effective technology solutions for the NOC. The Manager will also define and implement policies, procedures and best practices. The NOC Manager will also be accountable for ensuring continuity of computer system services for computer users by providing the technical expertise, assistance and project coordination necessary to install computer software products, modify/repair hardware and resolve technical problems.
How to Apply
To apply, click here.