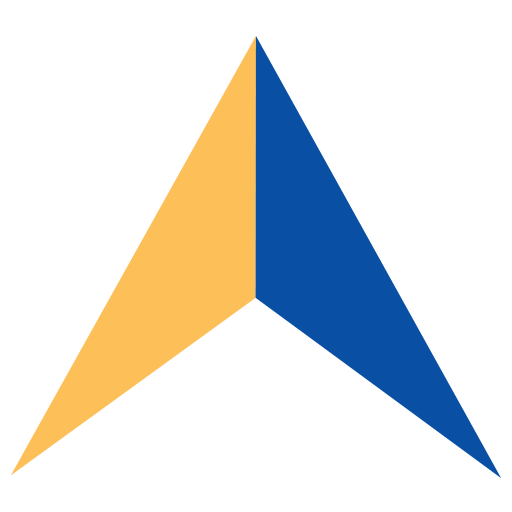 Professional Services – Sales · Minnetonka, Minnesota
The National Account Executive (NAE) will be responsible for new customer acquisition and revenue growth. The NAE will be responsible for developing and implementing a business plan to maximize sales of TailWind products and services. The NAE is responsible for sales and revenue generation measured against monthly, quarterly, and annual quotas, as established by management. Business development (new logo focus), target marketing, pipeline management, account development, strong customer relations and negotiation of terms and pricing are essential to an NAE's success. This is a dual sales role for both a hunter and a farmer within an assigned set of accounts.
How to Apply
To apply, click here.