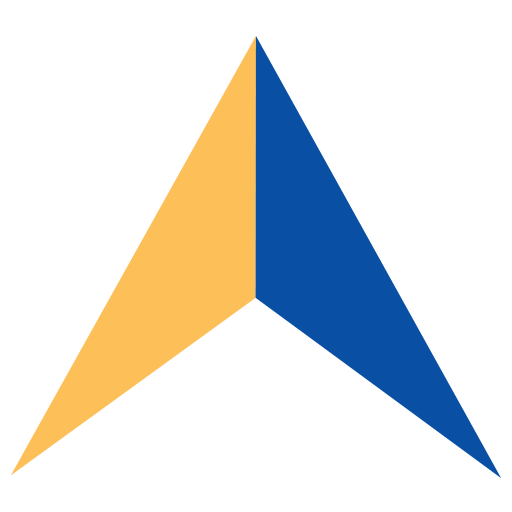 Accounting · Minnetonka, Minnesota
The IT Vendor Manager will be responsible for executing supplier relationships, delivering managing and implementing procurement strategies for Tailwind's supply chain. This role will be responsible for cost reductions/margin improvements across our current vendor agreements and responsible for on boarding new vendors using procurement strategies. IT Vendor Manager will define sourcing recommendations that support business goals and report directly to the CFO to push margin improvements and strategically monitor our spend inside our vendor network.
How to Apply
To apply, click here.