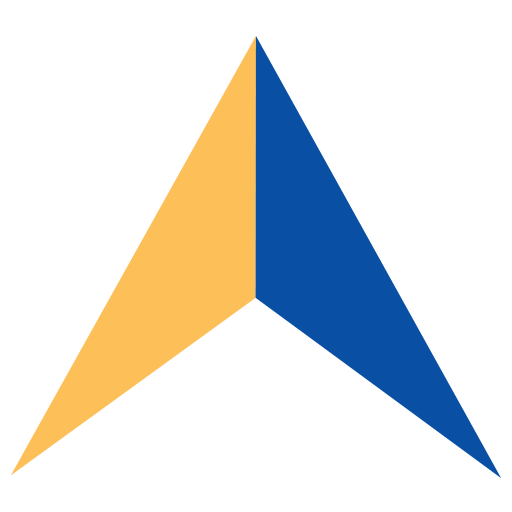 Accounting · Minnetonka, Minnesota
The General Accountant will be required to work with the accounting team and have a knowledge of accounting functions. This individual is responsible for overseeing customer invoicing, invoicing disputes and escalations. Further responsibilities include managing Sales Tax compliance, reporting and reconciling, and assisting with month-end and year-end financials and reports. The General Accountant must be able to provide a high level of quality, confidentiality, accuracy and work efficiently within the organization. Strong customer service orientation and ability to develop and maintain internal and external relationships is required. Proficiency in Business Central is preferred.
Key Responsibilities
Reasonable accommodations may be made to enable individuals with disabilities to perform the essential functions.
Responsible for Month End Process (Balance Sheet Reconciliation and financial reporting).
Responsible for Year End Process.
Responsible for Bank Reconciliations and Journal Entries.
Responsible for financial analysis of margins.
Oversee operations invoicing.
Manage and complete large project invoicing.
Responsible for Avalara Tax software program, understanding the processes and reporting liabilities. 
Work closely with tax accountants to ensure compliance on both Sales Tax and Corporate tax related issues.
Manage State, City and County registrations that affect Tailwind along with state required annual renewals.
Provide up to date information internally and externally for new state and city exemptions or tax changes.
Develop and implement efficient processes that have a measurable impact to gross margin.
Navigate efficiently within Business Central,  Microsoft Office Suite and the Internet.

How to Apply
To apply, click here.