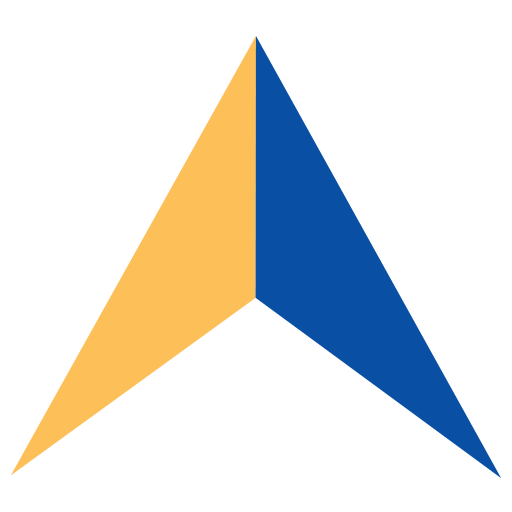 From our roots as a tech shop in 2005, TailWind has grown to become a premier nationwide service provider that delivers "always on" connectivity to remote locations. See how we've used our knowledge to help develop customized IT solutions for our customers over the years.
Helping an Installer and Distributor of Insulation Products Go Beyond In-House IT
TopBuild Corp. needed a one-stop shop to address on-premise connectivity issues at their dispersed locations. Learn how they rely on us to manage their IT and infrastructure across multiple locations.
Download Now