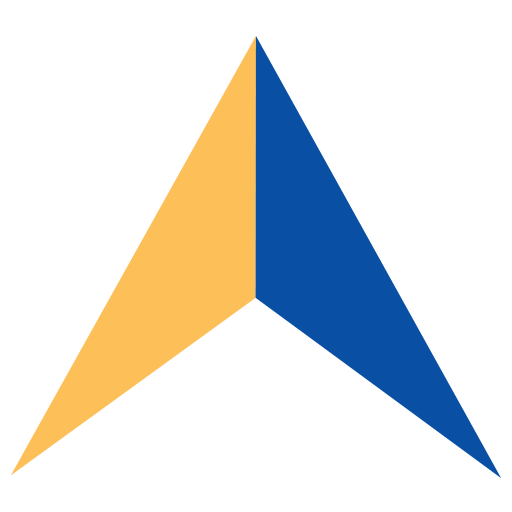 Carrier Sales & Operations · Minnetonka, Minnesota
This entry level position will be responsible for obtaining competitive pricing information and generating accurate proposals for telecommunication solutions.  The successful candidate will demonstrate the ability to communicate with telecommunication providers and internal resources to research and obtain pricing for locations nationwide, identify and present alternate solutions, and be able to accurately compile the information into presentation proposals. This person will work closely with our sales team and project managers.
How to Apply
To apply, click here.