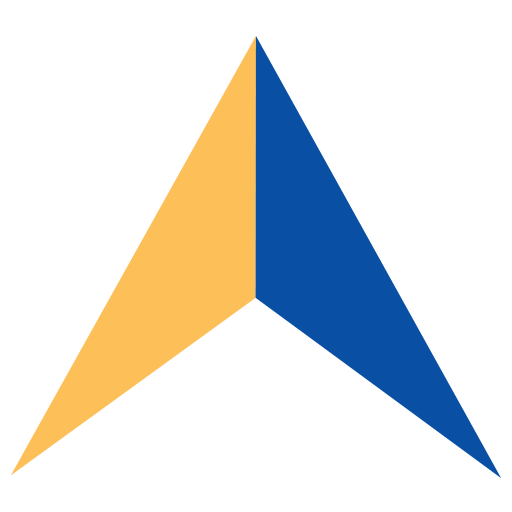 Professional Services – Sales · USA, Minnesota
TailWind Voice & Data is looking for an energetic and motivated National Channel Manager (NCM) to drive growth for our partner community. This position will function as a subject matter expert with all the TailWind products and services that are aimed at expanding the company's sales reach. This position will need to be customer focused, passionate, and a self-starter who is not afraid to be creative. TailWind relies on the partner model and is a "trusted advisor" for our channel partners in helping our new/existing client base with their technology needs, specifically Professional Deployment Services, Aggregated Communication Services and Asset Management Services.
Key Responsibilities
Reasonable accommodations may be made to enable individuals with disabilities to perform the essential functions.
Looks for new partners in their respective region and provides onboarding support.
Responsible for generating additional demands through partner events; studying the market for newer trends; managing channel conflicts between channel partners and TailWind.
Establishes productive, professional relationships with key personnel in assigned partner accounts Coordinates with company personnel, including support, engineering, and management resources, in order to meet partner performance objectives and partners' expectations.
Meets assigned targets for profitable sales volume and strategic objectives in assigned partner accounts.
Proactively leads a joint partner planning process that develops mutual performance objectives, financial targets, and critical milestones associated with a productive partner relationship.
Proactively assesses, clarifies, and validates partner needs on an ongoing basis.
Sells through partner organizations to end users in coordination with partner sales resources. Manages potential channel conflict with other firm sales channels by fostering excellent communication internally and externally, and through strict adherence to channel rules of engagement.
Leads solution development efforts that best address end-user needs, while coordinating the involvement of all necessary company and partner personnel.
Ensures the partner is in compliance with Channel Partner agreements.
Self-starter and proven ability to work independently and on a team.
Strong time management and ability to multi-task; takes initiative and follows through.
Responsible for achieving sales, profitability, and partner recruitment objectives.
Other duties as assigned.

How to Apply
To apply, click here.