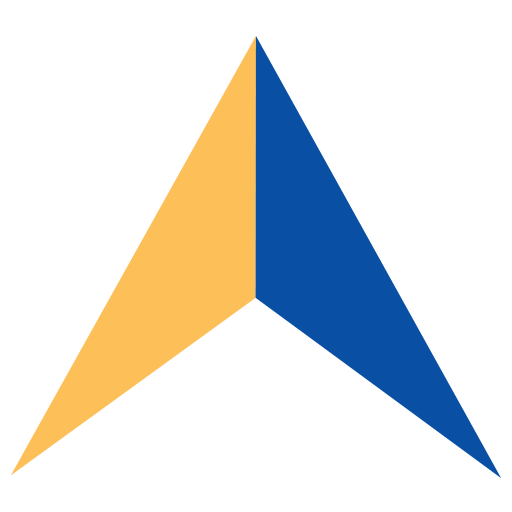 Professional Services – Sales · Minnetonka, Minnesota
The Sales Director will oversee and lead the activities of the Sales Department. Direct and oversee sales policies, objectives and initiatives. Set short- and long-term sales strategies and evaluate effectiveness of current sales programs. Recommend product or service enhancements to improve customer satisfaction and sales potential. The Sales Director will be responsible for the development of the marketing plan to increase overall sales around lead generation. Familiar with a variety of sales concepts, practices and procedures. Rely on extensive experience and judgment to plan and accomplish goals. Lead and direct the work of others. A wide degree of creativity and latitude is expected.  The successful candidate will understand what motivates customers to buy and know how to tap into those needs and desires in an effective way.
How to Apply
To apply, click here.