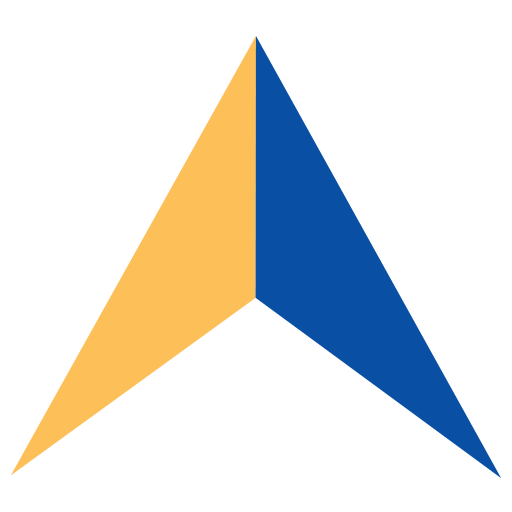 Accounting · Minnetonka, Minnesota
The Controller is responsible for directing the fiscal functions of the corporation in accordance with generally accepted accounting principles issued by the Financial Accounting Standards Board and other regulatory and advisory organizations and in accordance with financial management techniques and practices appropriate within the industry. The Controller is also responsible for the finance team staffing, development, engagement, and for holding the team accountable for department goals and objectives. The Controller works with other leadership members to implement company vision, business strategies, financial planning and standard operating procedures.
Key Responsibilities
Reasonable accommodations may be made to enable individuals with disabilities to perform the essential functions.
Provide day-to-day leadership and management to our finance team that mirrors the adopted mission and core values of the company.
Plan, develop, organize, implement, direct and evaluate the organization's fiscal function and performance.
Participate in the development of the corporation's plans and programs.
Evaluate and advise on the impact of long-range planning, introduction of new programs/strategies and regulatory action.
Provide timely and accurate analysis of budgets, financial reports and financial trends to assist leadership and management in performing their responsibilities.
Enhance and/or develop, implement and enforce financial policies and procedures of the organization by way of systems that will improve the overall operation and effectiveness of the corporation.
Establish credibility throughout the organization and with leadership as an effective developer of solutions to business challenges.
Continual improvement of the budgeting process through education of department managers on financial issues impacting department budgets.
Optimize the handling of bank and deposit relationships and initiate appropriate strategies to enhance cash position.
Develop a reliable cash flow projection process and reporting mechanism that includes minimum cash threshold to meet operating needs.
Provide financial perspective advise on proposed client and vendor contracts.
Evaluate the finance division structure and team plan for continual improvement of the efficiency and effectiveness of the group as well as provide individuals with professional and personal growth with emphasis on opportunities (where possible) for individuals.

How to Apply
To apply, click here.